We are a legally constituted non-profit organization created to work very hard with the vulnerable populations and the needy of our country.
For about eleven years we have been working in the northeastern hills of Bogotá, Colombia in a neighborhood called Santa Cecilia Alta. Here we offer educational, social and cultural programs that seek the formation of individuals, thus promoting a transformation in each individual and in the community.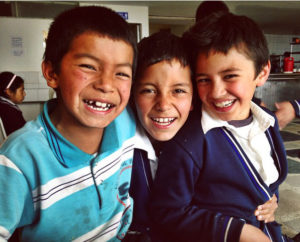 Mission:
To offer Christ-centered social, cultural, and educational programs that form instrumental individuals for society. To reach the most underprivileged by providing training and developmental opportunities; transforming individuals into transformed agents of humanity.
Vision:
To be transformed agents that impact the society to be the starting point of social and educational programs that create substantial change in each person.