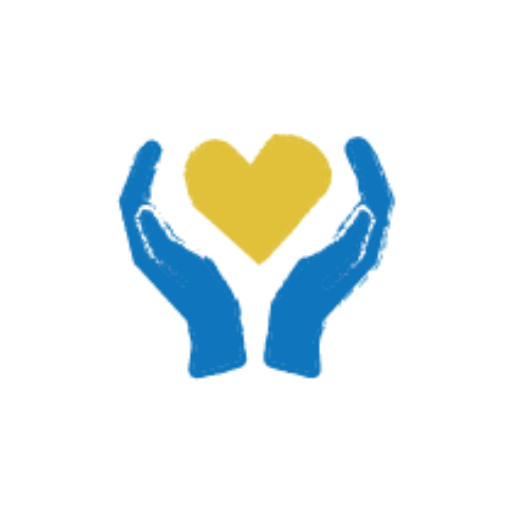 Comprehinsive develoment center
Objetive:
Offer a space where children and adolescents receive comprehensive training that includes a contribution to their diet, strengthening of academic knowledge, spiritual development (principles and values), recognition of skills and talents, artistic-musical training, and entrepreneurship techniques.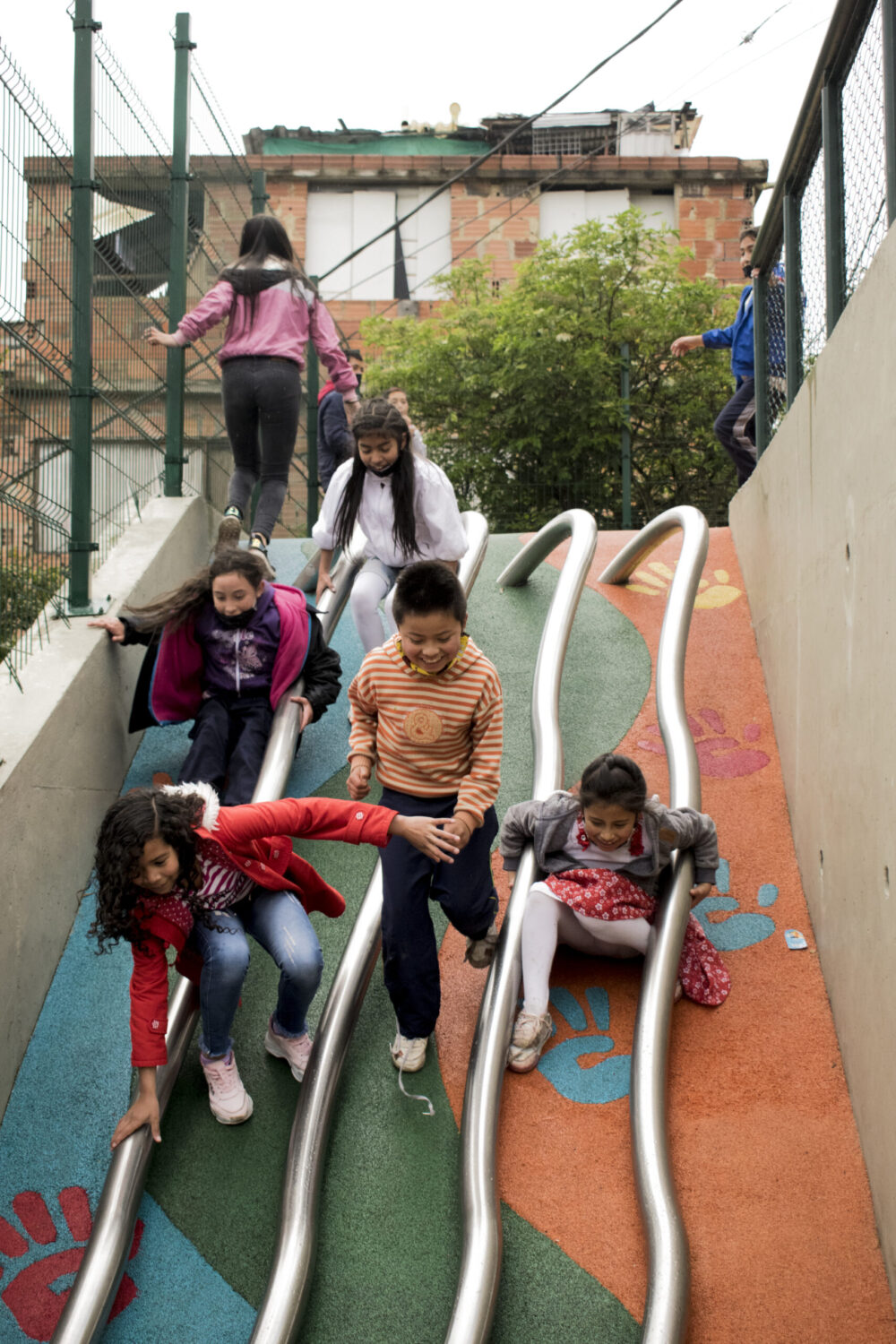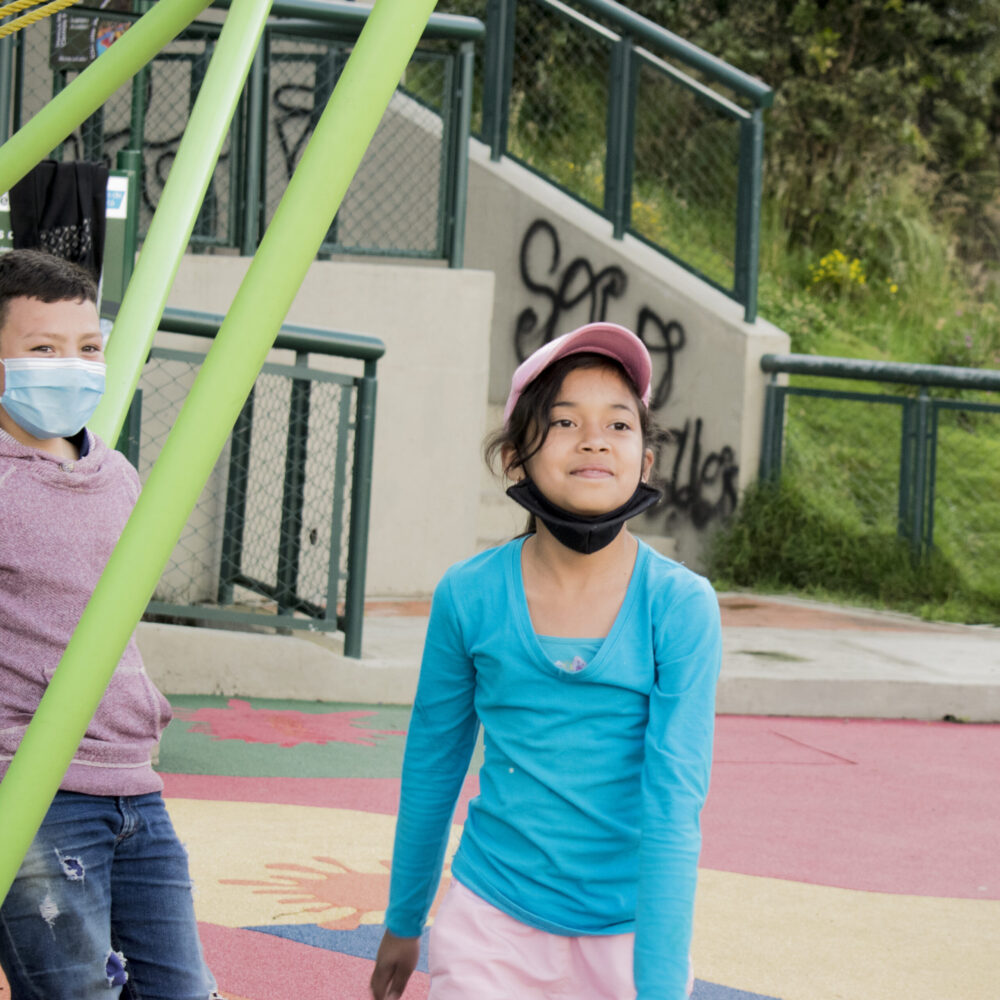 Methodology: 
Attention from Monday through Friday

Lunch/dinner serving 

Counter-day: children and adolescents going to school in the morning will attend to the foundation during afternoon hours and likewise those who go to school in the afternoon will attend to the foundation during the morning (this contributes to a better use of spare time and the construction of a better life project).

Homework assistance, school reinforcement.

Identification and empowerment of talents and artistic abilities.

Daily devotional.

Training in principles and values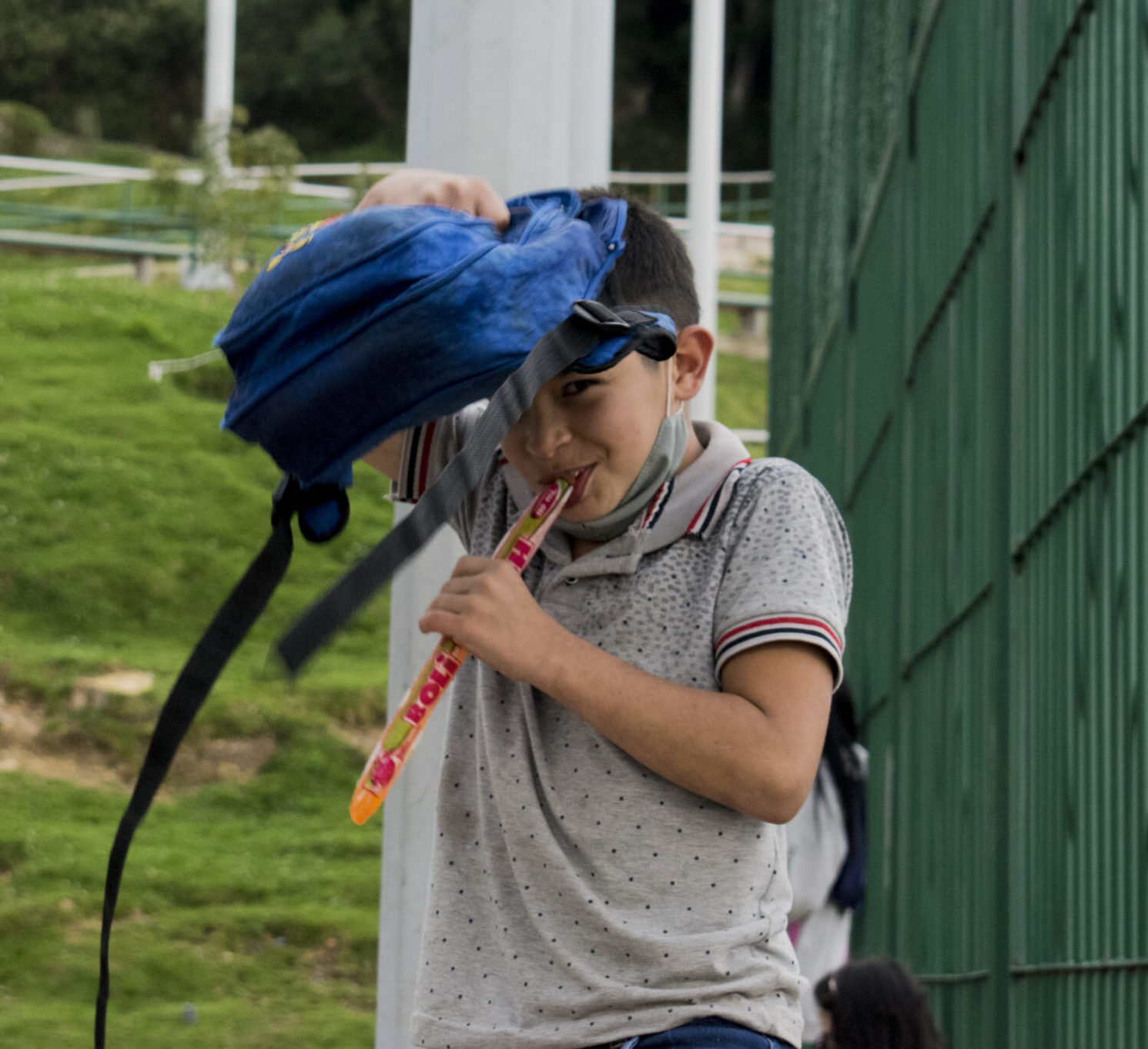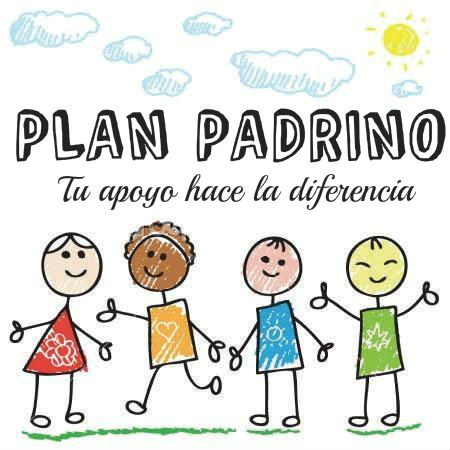 For the development of this project, the Godfather Plan (Sponsoring Plan) is created. The sponsiring plan is about: 
A person or family supports a boy or girl from the foundation.
You must generate a monthly contribution of $39.00 dollars or $129,000 (COP) Colombian pesos that will allow the child to be part of the project.
This plan is created knowing the needs of the sector not only at an economic level, but starting from the evident need that children and adolescents have to be educated and learn about new life alternatives.
For this reason we receive all kinds of donations. We accept money or any other kind of contribution such as food, toys (for all ages), school supplies, kitchen supplies (plates, cutlery, pots, etc.), teaching tools, games that stimulate memory and everything that allows the comprehensive development of children and adolescents.